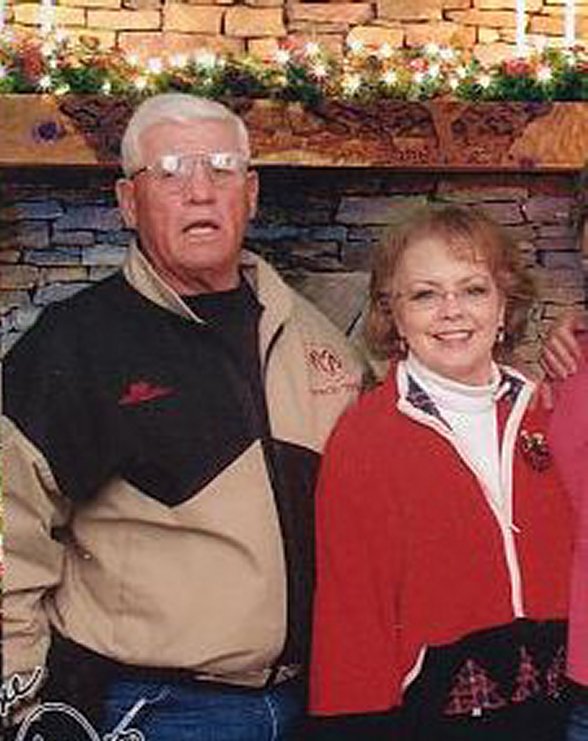 After graduating from Liberty High, I continued to live on, and work the family farm on the east side of Liberty. I am the third generation farming the "home" place and at this location, have a cow/calf operation. The row crop farm is in the Missouri River bottoms along 210 Highway where we raise
soybeans, corn and wheat.

I have one daughter, Debra, who has three children - Lukas, age 16; Hanna, age 14, and Rebecca, age 8. Debra and family now live in the remodeled home where I was raised.

Ruth entered my life in the late 70's, and we now live in a home on Bluff Road, Liberty, MO.

My goal is to keep on farming -- but at a slower pace.